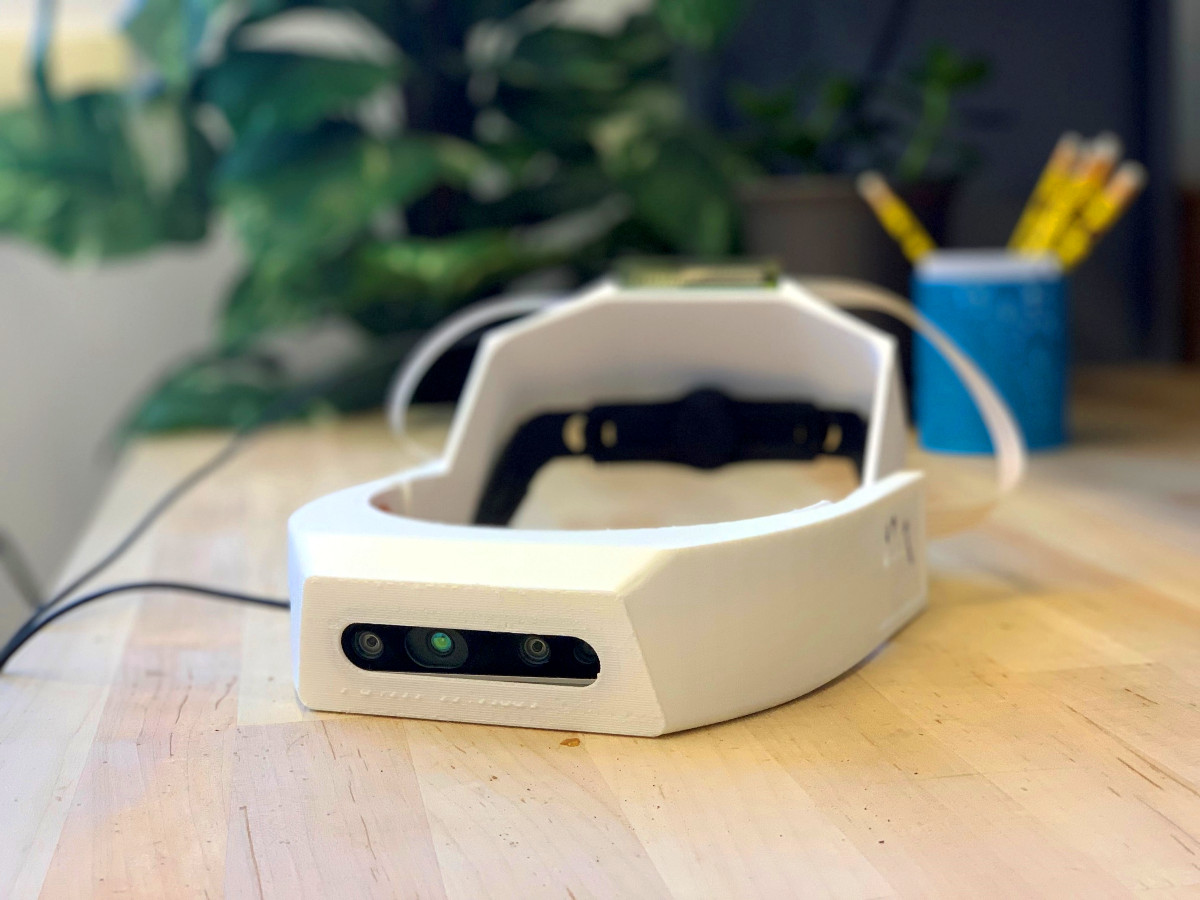 Auditory Display Headset
Hear the world in stunning 3D audio
Advanced algorithms allow you to hear objects based on distance, size, and texture.
Long lasting battery life
Up to 2 hours of battery life and easy to recharge at your desk, or add an external power pack for more time.
Advanced 3D sensing
Generates 3D points clouds at 30 times a second, so you'll always be aware of your surroundings.
Portable ease
At just 400g with padded head inserts, you can use the headset comfortably for hours.

For more information, contact micah@kixortech.com